Save the AMSNY Diversity in Medicine Program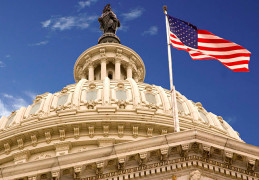 On January 21, 2020, Governor Cuomo completely eliminated the AMSNY Diversity in Medicine Program from the proposed FY2020-2021 State Budget.
Supporting students from underrepresented backgrounds on the path to medicine is essential. According to data from the Center for Health Workforce Studies at SUNY Albany, Blacks/African Americans and Hispanics/Latinos made up only 12% of the physician workforce in the state between 2011 and 2015, compared to approximately 31% of New York's population. This representation gap is a real problem in health care, because data shows that patients who have doctors from similar backgrounds have better medical experiences and better health outcomes.
As someone who has experienced the importance of the Diversity in Medicine Program and other programs like this, it is essential to let our State government know that now is not the time to cut valuable programs that enable Black, Latino, and Native American students to become doctors!
Make your voice heard in Albany and tell the Legislature to save the Diversity in Medicine Program!